Achievements
THROUGHT THE YEARS OF WORK WE HAVE COLLECTED MANY AWARDS AND OUR WORK HAS BEEN WIDELY RECOGNISED
In 2014 Amber Ring became the first jewellery company in the history of the 'Now Poland'/'Teraz Polska' contest to receive a Polish Promotional Sign for the production of exceptional amber jewellery.
In 2013 The Ministry of Agriculture honoured our company with the first prize for The Best Product of Gold Silver Time Expo.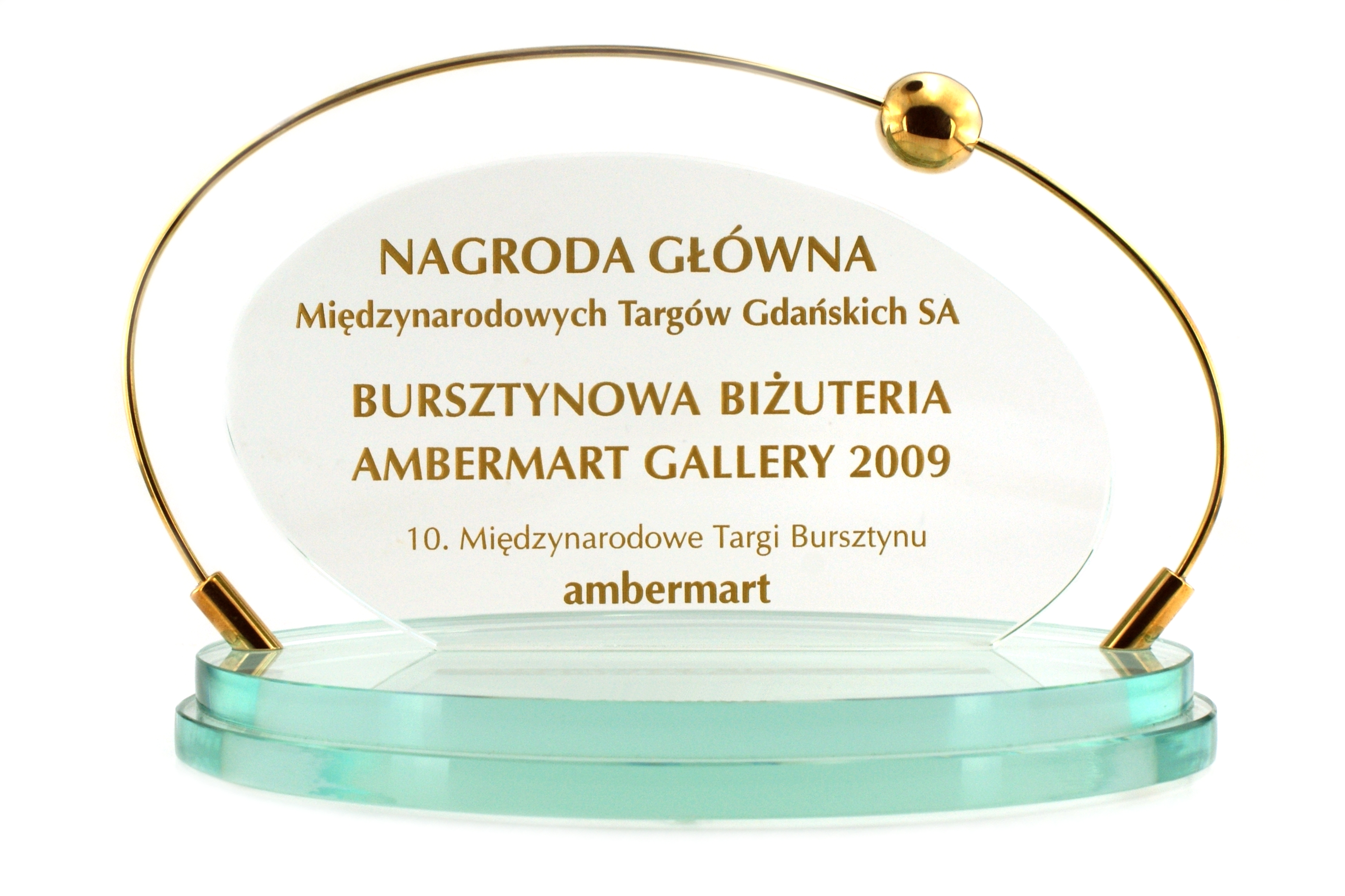 In 2009 we received The Main Prize of the Gdansk International Fair in the best jewellery category.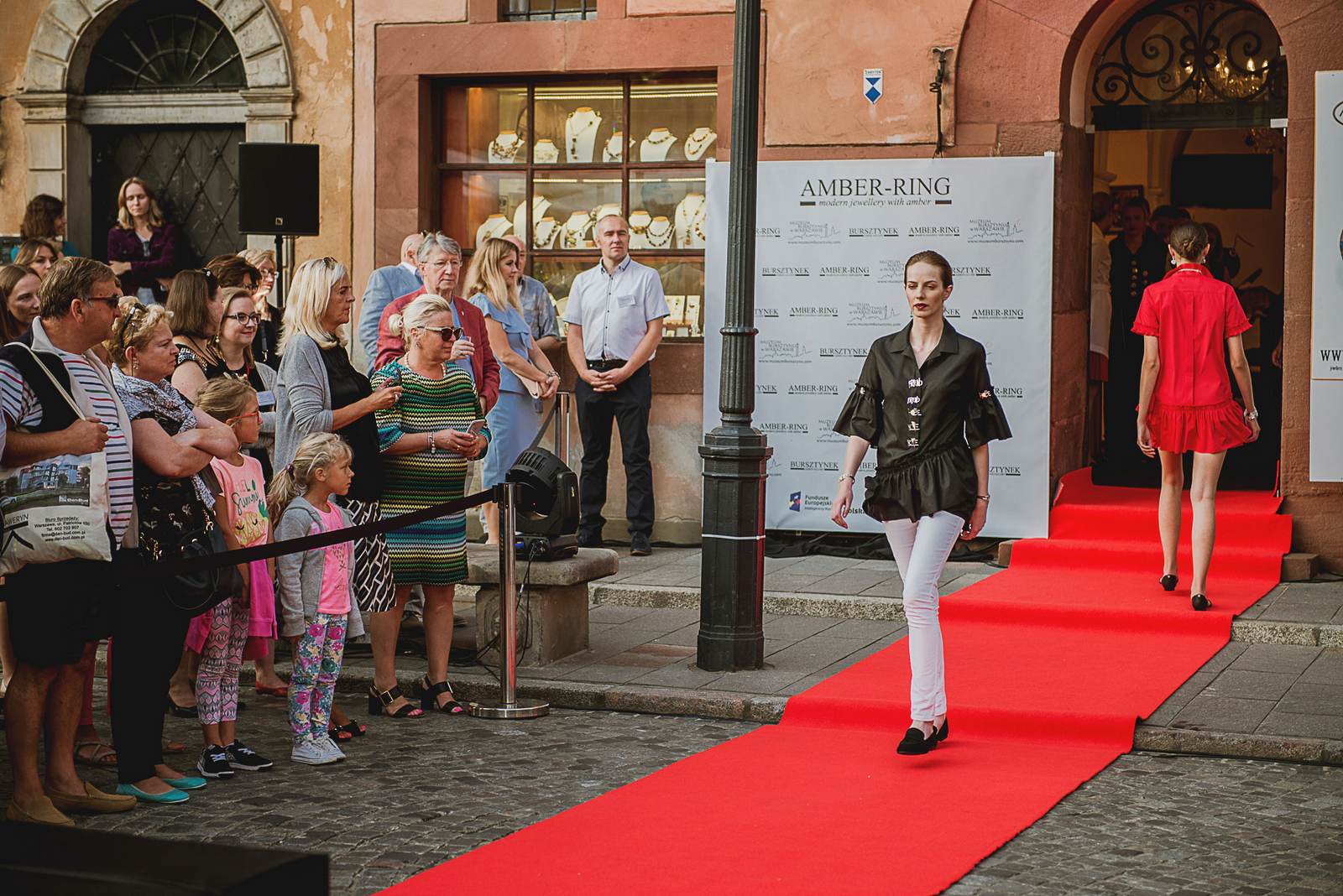 In August 2017 Amber Ring organised Warsaw Amber Night.
Warsaw Amber Night was held in the Old Town Square. It was a Fashion and Jewellery show during which a dress collection designed by Mrs. Maria Pilewicz and jewellery designed by Mrs Agata Calka were presented. The director of the show was Jaroslaw Sado and the event was led by Paulina Sykut – Jezyna. Maciej Steczkowski designed the clothing collection and jewellery for men.
During The Warsaw Amber Night we had the pleasure to host guests such as Agata Steczkowska, Anna Powierza, Lidia Popiel.